GET WHAT YOU WANT AT THE SHOP, EVERY TIME.
Here's a portable guide to help with your visits. You'll learn how to ask for a stylish haircut, and most of all, how to keep it that way.
THE SLICKBACK
Eternalized by De Niro's Jimmy Conway in Goodfellas, this looks stylish without any fuss. Product: Run a dab of pomade or paste from root to tip. A bit of shine won't hurt.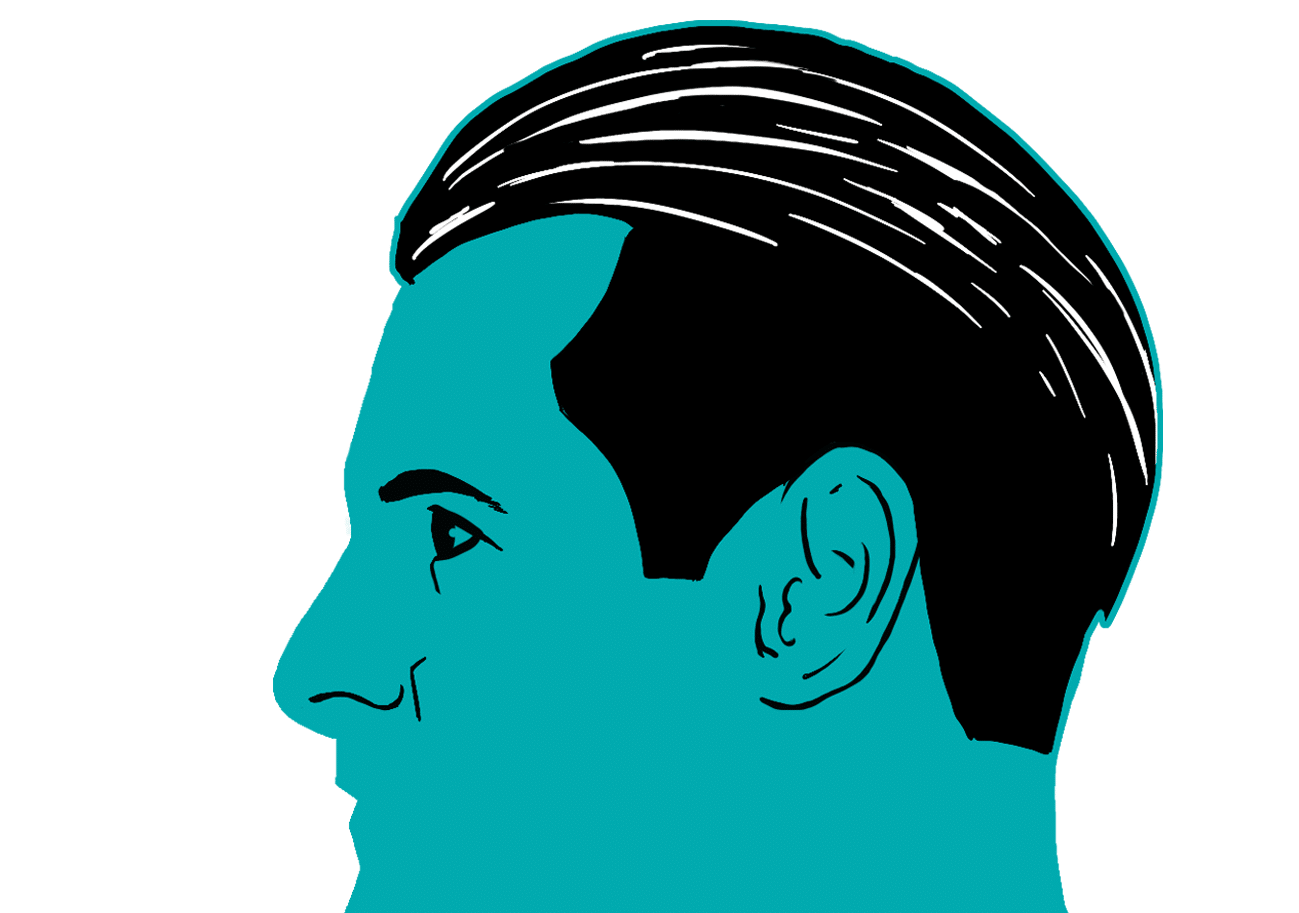 THE CROP
The modern Caesar, only with texture on top. Go with either faded or trimmed sides. Think Tommy Shelby on Peaky Blinders. Product: Rub in some matte clay when it's just about dry and you're good.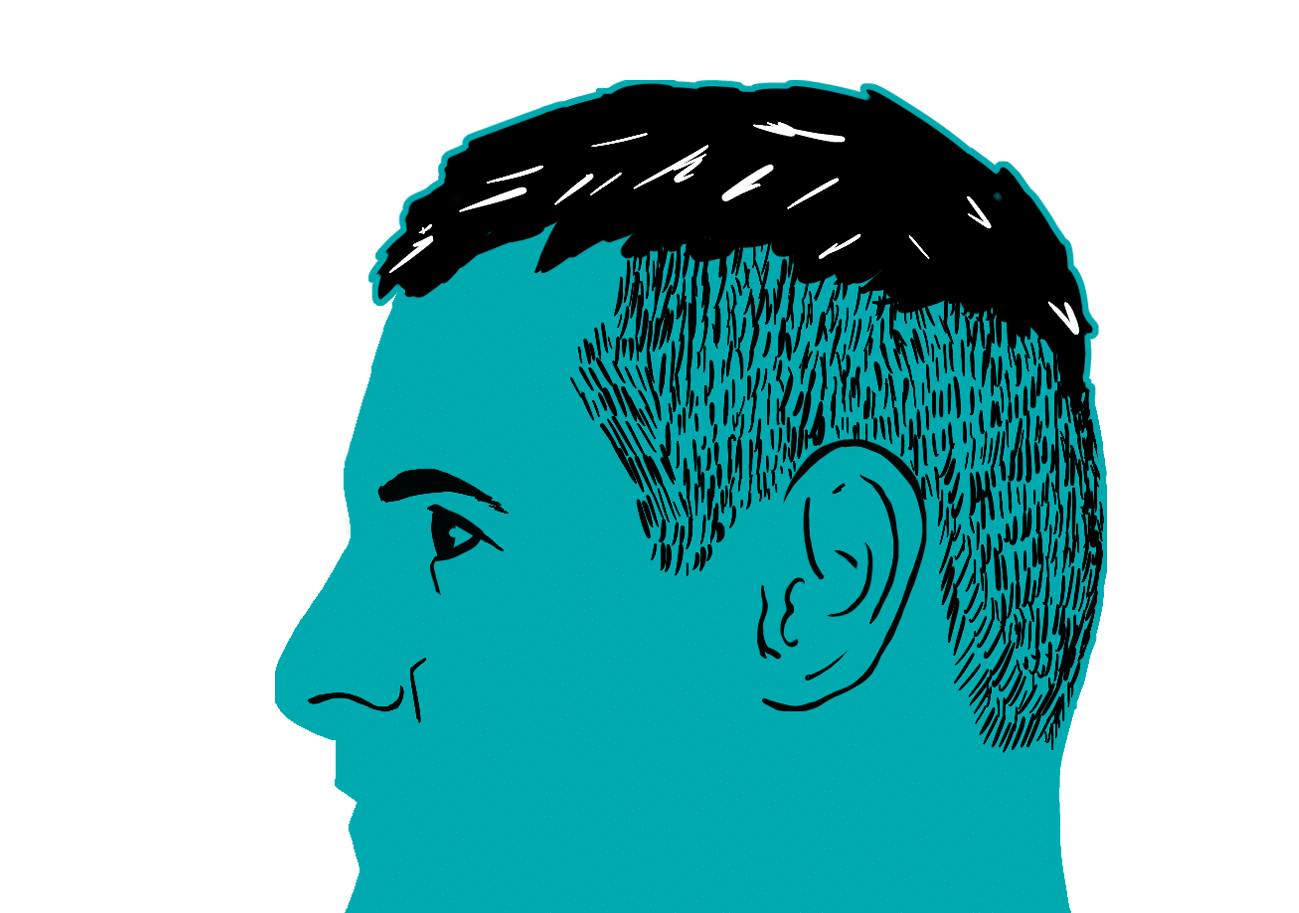 THE SIDESWIPE
Similar to the Slickback, only it looks best tapered and swept to the side. Product: run a little matte paste through your hair and gradually style it to your designated side.
THE BUZZ CUT
Simple and on-point, ours come with shorter sides for a sharper look. Use: Good judgement with your visits to the shop. We'd recommend once every two weeks.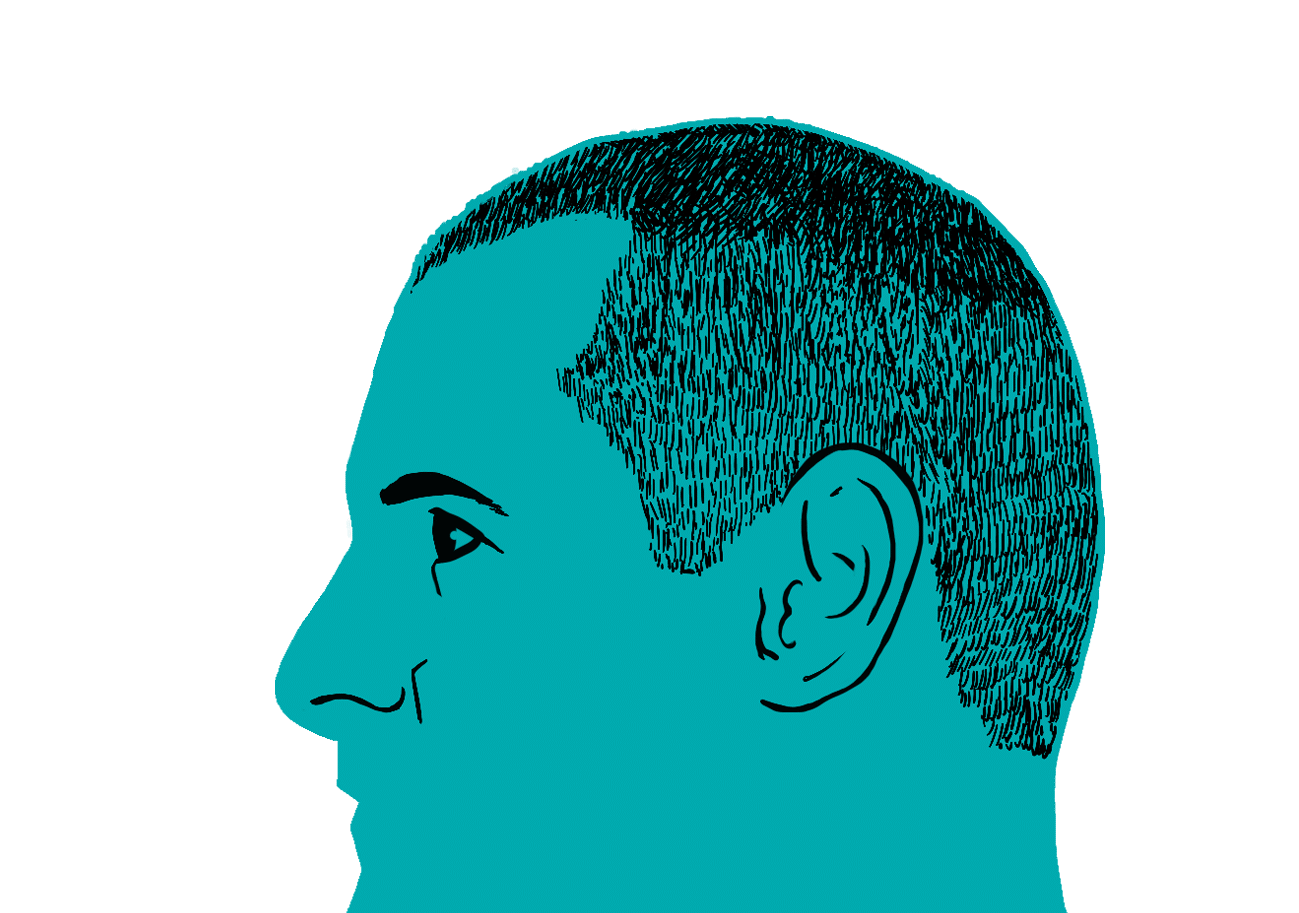 THE REBEL
Long hair has made a welcomed return and whether it's layered or straight, it's here to stay. Use: A little bit of sea salt spray to keep it all in check without looking like you tried.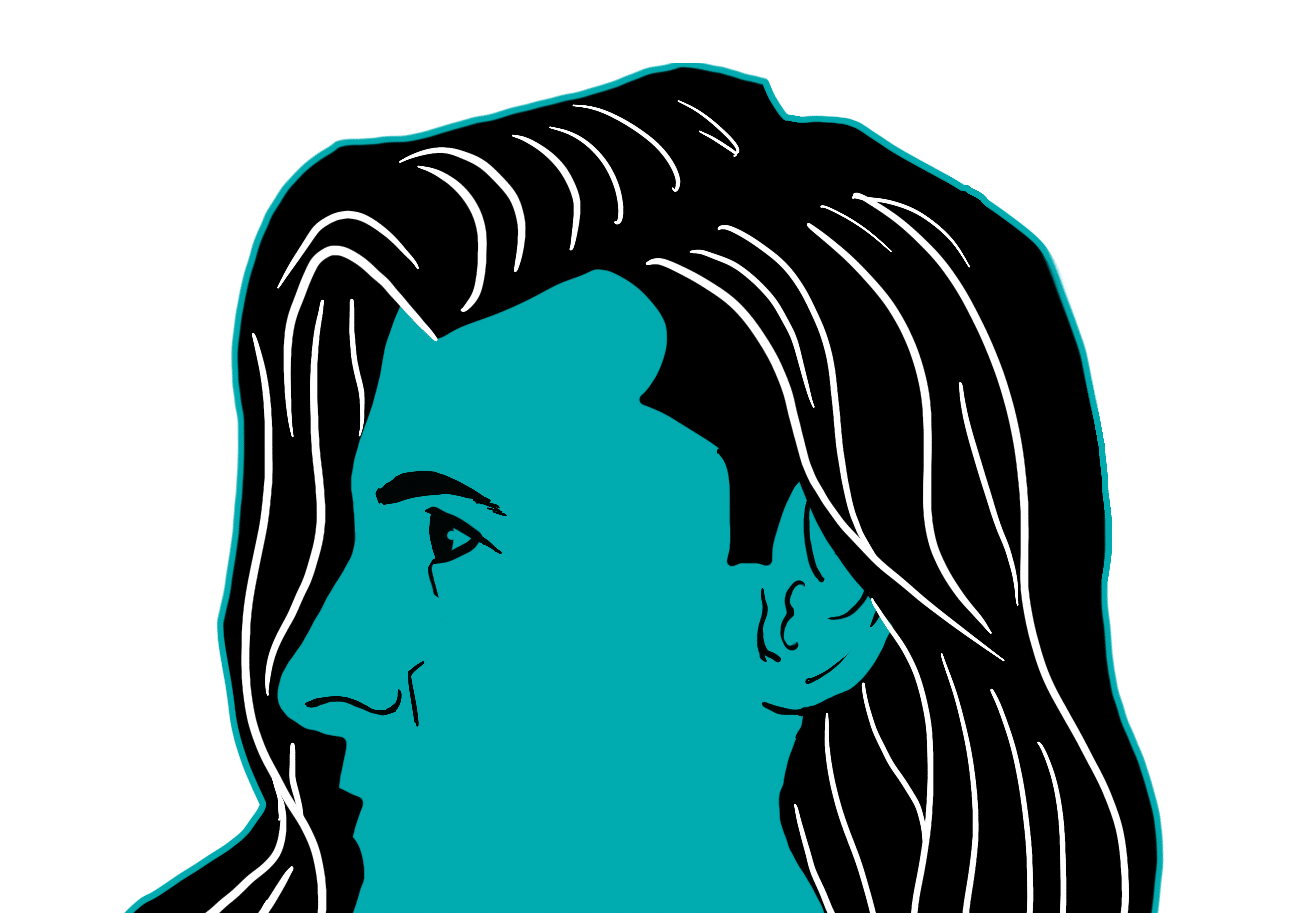 5
BARBER TERMSMEN MUST KNOW
FADE
These are done to the sides, forming that sleek contrast between the top and bottom of the head. Fades come in several styles, so, ask us about them.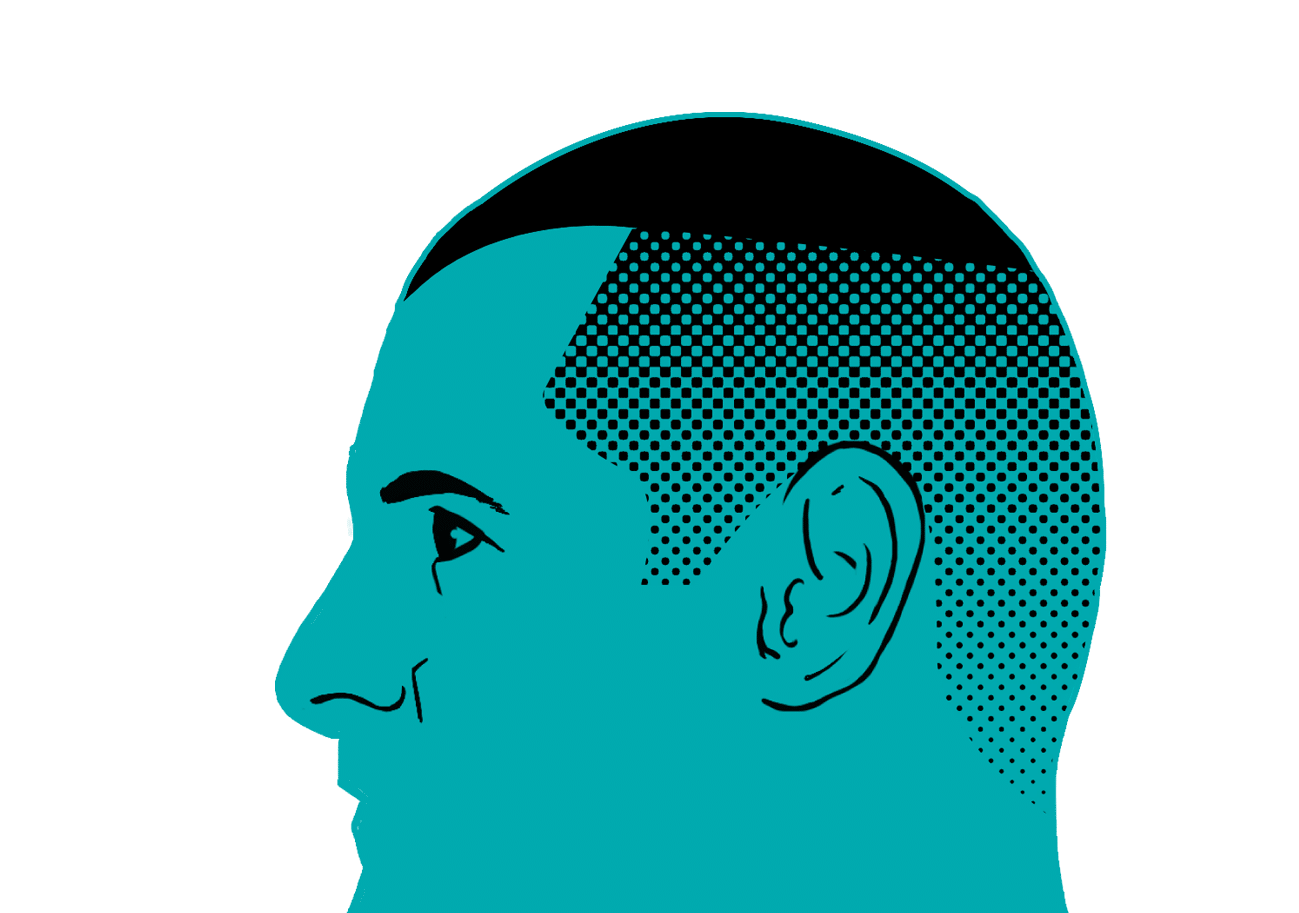 TAPER
Unlike a fade, tapered cuts look natural since there's no stark contrast between a longer top and shorter sides.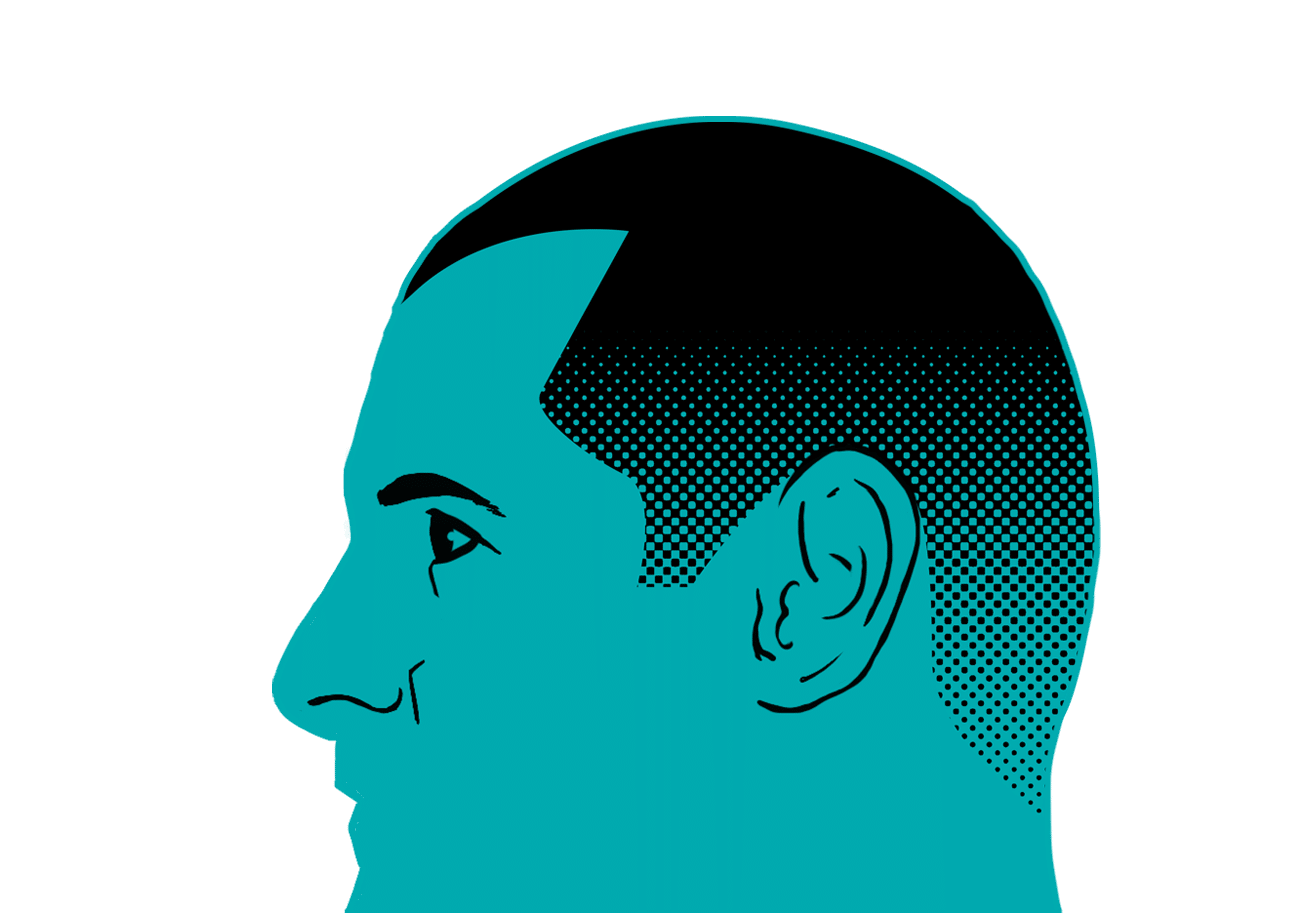 DISCONNECTION
When there's a clear separation between cropped sides and marked length on top, we call it "disconnected." This is what Brad Pitt rocked in Fury.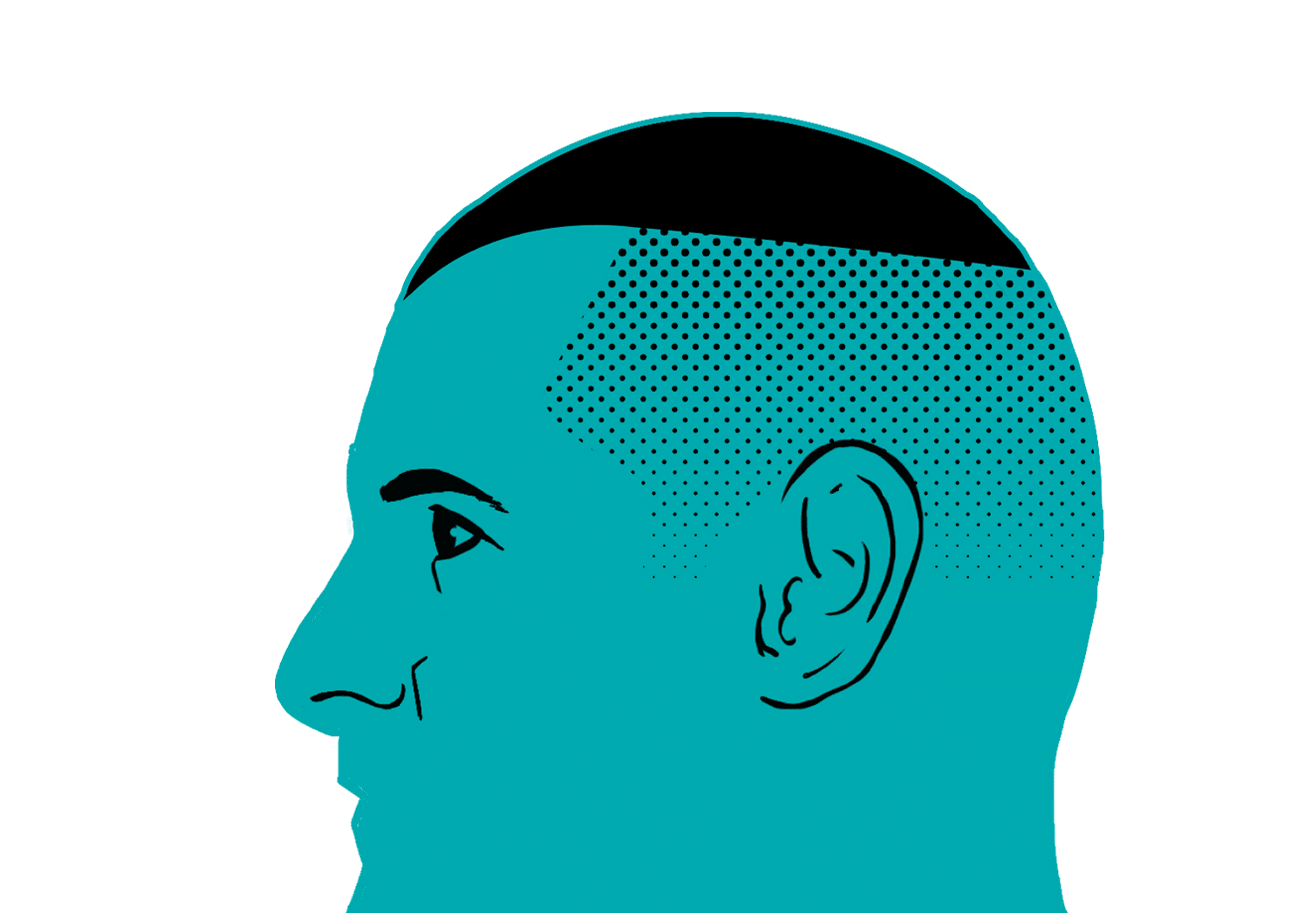 HAIRLINE
This is simply the natural "line" where your hair stops growing, and it runs from the back of your neck, up the sides and to the top of your head.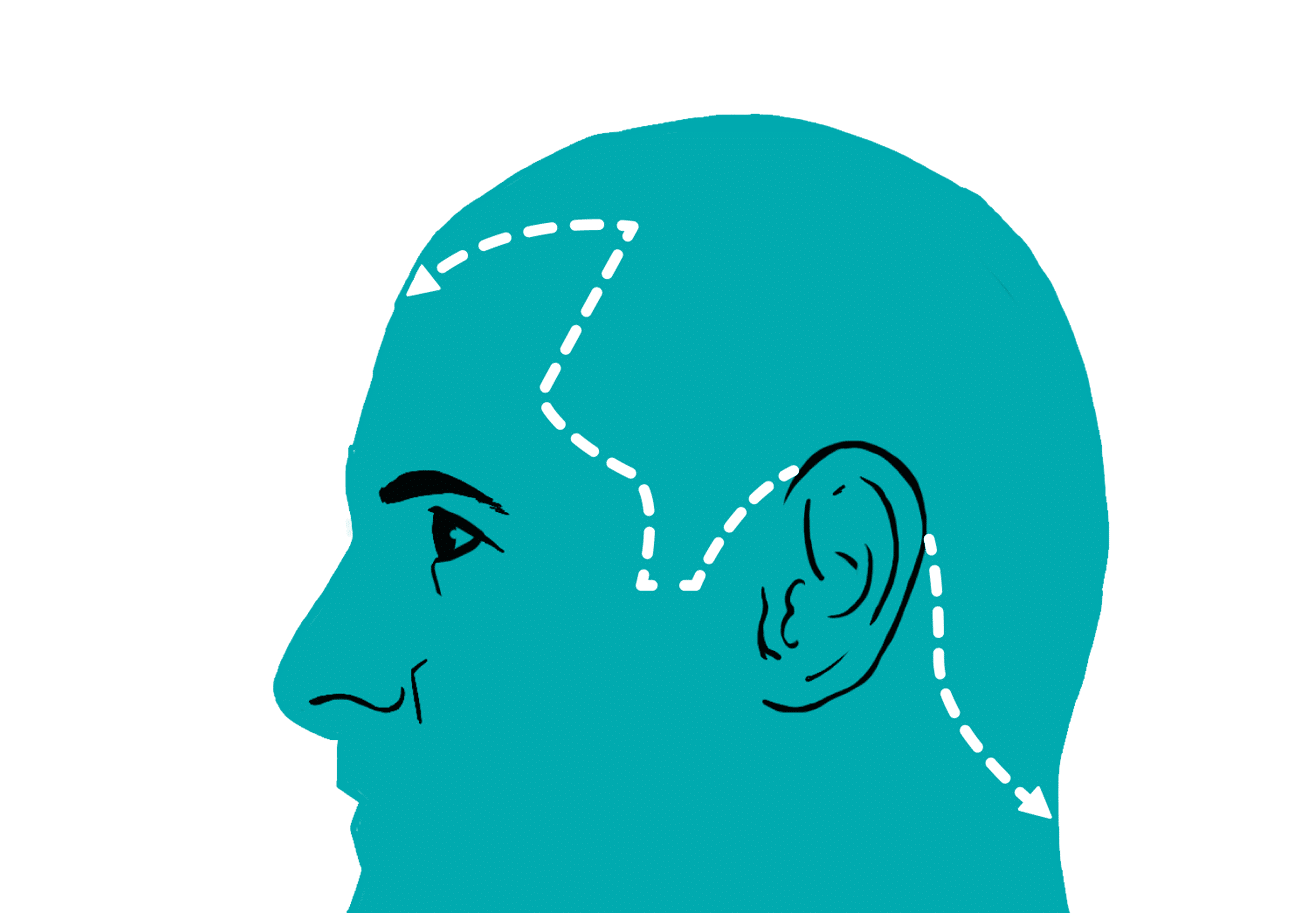 TEXTUREMATTERS
THICK, THIN, AND LONG HAIR HAVE
DIFFERENT NEEDS. KNOW THEM.
MOVEMENT
If you've thinned up top, don't fret—we'll create some movement by "point cutting" the tips of your hair at a 45-degree angle.
LAYERED
Longer hair and layers go hand in hand. If this is you, consult us about how having different lengths in one cut can suit your look.
TEXTURED
We make thicker hair lighter with a pair of texturizing shears, replacing bulk with subtle density.
BLUNT
Thinner hair can look fuller with "blunt" cutting, which is when your barber cuts your hair in straight lines across your head, leaving more "bluntness" up top.